Grow their future with Georgia's Path2College 529 Plan
A flexible and tax-advantaged way to save for college.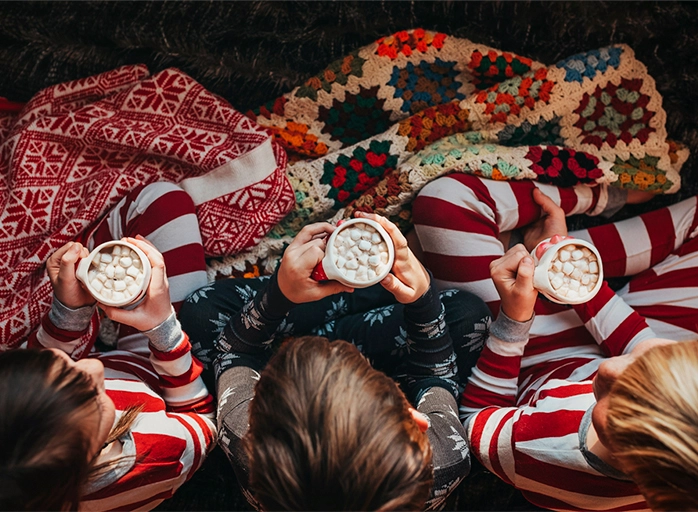 Spread cheer with college savings
Give a holiday gift of a Path2College 529 and help set them up for success.
Get Started
Why a Path2College
529 Plan?
Our plan offers a wide range of benefits to help you meet your college savings needs—whatever they are and whenever they happen.
Unique tax advantages
100% tax-deferred growth and Georgia taxpayers can reduce their state taxable income by up to $8,000 per beneficiary, per year if married filing jointly ($4,000 for single filers).
Range of investment options
Investment options to fit your life situation, risk tolerance and savings goals.
Helping families meet their college savings goals for more than
20 years.
Established History
Helping Georgia families save for education for more than 20 years.
Trusted by Thousands
Managing more than $4.6 billion in assets in more than 226,000 accounts as of 3/31/2023.3
Delivering on Promises
Georgia families have used more than $1.9 billion to help pay for education expenses.3
It takes only 15 minutes to start saving for college!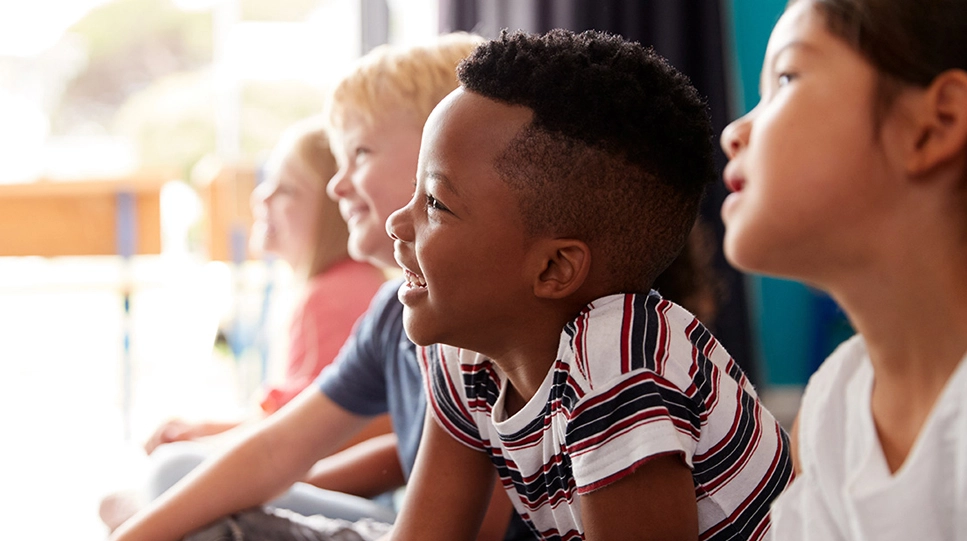 Step 1
Learn and explore
Learn how the Path2College 529 Plan works, its benefits and how the funds can be used.
How our 529 plan works
Step 2
Pick a portfolio
Choose investment options that fit your needs and goals.
Investment options
Step 3
Start saving
Open your Path2College 529 Plan account today and begin contributing to your child's future.
More resources to explore
Newborn Sweepstakes

Did you or loved one have a baby this year? Enter to win $5,529 to start your child's college savings plan!

Get the details

Listen to a Path2College webinar

Listen to a live, pre-recorded webinar with a Path2College 529 Plan specialist.

Listen

Compare ways to save

Learn how Path2College 529 compares with other college savings options.

Compare
Want more time before getting started? Sign up to receive Path2College 529 information and college
savings tips.